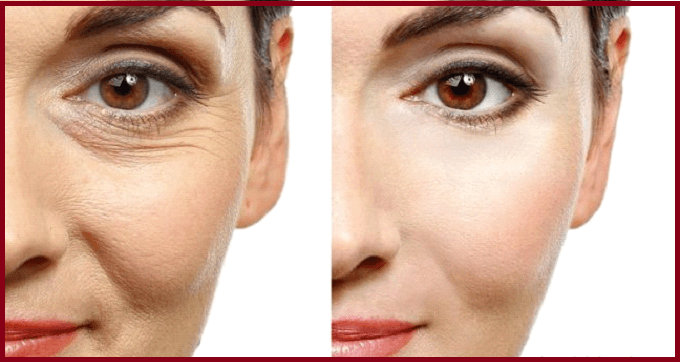 We understand that you want to remain young and beautiful. However, as you start aging, your skin starts to become dry, saggy, filled with wrinkles, and losses its elasticity. How can you solve this problem? It is simple; get yourself an appointment at Rejoice clinic for an anti-aging treatment in Mumbai.
What is Skin Aging?
As you grow older, you experience many skin problems. The earliest signs of aging begin near your eyes. You may develop dark circles and under-eye hollows. Under-eye bags or puffiness can also appear.
The eyebrows begin to droop, and your upper eyelids get hooded. The entire face starts to sag; it causes jowls. Your jawline does not look sharp anymore because the bones of your face begin to change. It makes your chin looks shorter, and the tip of the nose starts to droop.
Smile lines buildup and the corners of your mouth turn downward. Your skin quality changes, as well. You may begin to have pigmentation, and your skin does not glow any longer.
This is where our anti-aging treatment comes in!
What is Rejoice's Anti-aging Treatment?
Our anti-aging treatment can make you appear younger. It can improve the flaws on your face and make you look beautiful. Our anti-aging treatment is non-surgical and painless. It can improve your skin texture, decrease pigmentation, reduce wrinkles, and make your skin tighter. Your skin will have the healthiest glow after opting for our anti-aging treatment.
Which is the best Anti-aging Treatment?
You need to know that no one treatment can solve all your skin issues. That is the reason you need a personalized treatment plan. Our clinic will create a treatment plan tailor-made for your aging skin-related problems. The plan can enhance your skin health and beauty in different ways.
You can consider combining various effective anti-aging treatments offered at our clinic like: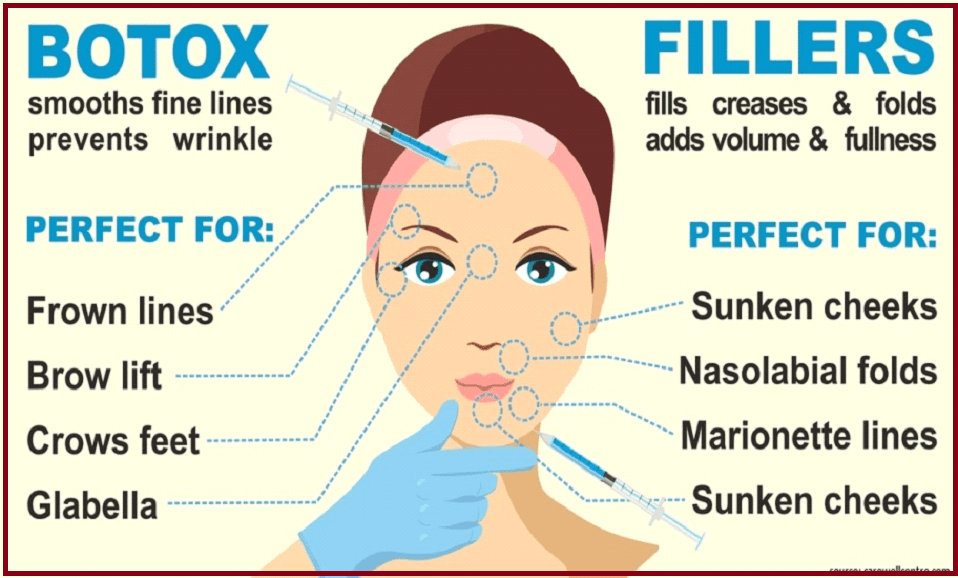 Botox: Botox is the most popular anti-aging treatment in Mumbai. It is a n effective treatment for fine wrinkles and lines such as laugh lines, forehead lines, etc. Our certified cosmetologist will carry out the treatment. With their expertise and skill, you will receive the best results which will last for 4- 6 months.
Fillers: The facial muscles responsible for providing contour and shape to the face lose their volume. So, your look appears tired and sunken. Facial fillers may be injected strategically to give fullness and youthfulness to the face. Our cosmetologist may suggest fillers where your face has lost an extensive amount of muscle because of stress and aging.
Thermage: It is among the most sought-after anti-aging treatments. This treatment works on deep levels of your skin, causing skin cells stimulation, which gives rise to new and fresh skin cells. The new skin cells replace the old dead cells providing the face a younger appearance. It is considered a non-surgical facelift procedure.
Ultherapy or Ulthera: It is a kind of a non-surgical facelift. The results are permanent and require yearly management sessions after the first few sessions of therapy.
Laser treatments: Our cosmetologist may perform factional resurfacing of your face with laser treatments. It will be done with the help of ablative and non-ablative lasers for the best results. Our lasers frequency can be managed to reach the required depth of your skin layers. For rejuvenating your skin and giving it a more youthful look, laser treatments are the best.
Microdermabrasion: The procedure includes removing the topmost layer of your skin cells to take out the dead cells. It is a quick procedure and provides an instant glow to your skin.
Chemical peels: They are an effective treatment to rejuvenate your skin. Chemical peels kill all dead cells from the skin's surface, making your face appear fresh and glowing. This is becoming the most sought-after anti-aging treatment.
How much time does Anti-aging Treatment take?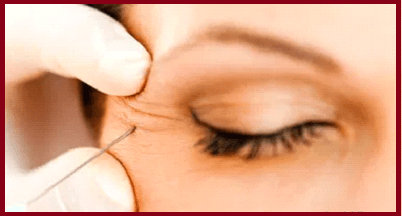 Our experts can perform the treatment over a few weeks or months at your comfort. You can decide how subtle or dramatic you want the results to be. According to that, we will prepare a treatment plan which will suit your facial needs.
Are Anti-aging Treatments Safe?
Safety is paramount at our clinic. There are many anti-aging treatments that you can opt for, but they have to be safe for your skin as well. This is the exact reason why our clinic provides customized plans, suiting your skin's requirements. Our treatment plan will always offer you the best results with safe treatment.
Why Choose Rejoice for Anti-aging Treatment?
One of the greatest benefits of our anti-aging treatment is improved self-confidence. When you look good, you feel good.
Maintaining a refreshed, attractive appearance can help you live life to the fullest. Instead of worrying about your wrinkles or a double chin, you can spend more time enjoying life and trying new things.
Our anti-aging treatment options are great because they are non-invasive. This means you do not require general anesthesia or long recovery periods.
Many of our clients can simply come to our clinic and receive their treatment. After that, they go right back to work or their normal activities.