At Rejoice Hair Transplant Clinic, we constantly endeavor to bring the latest hair transplant techniques and technologies. Our Founder, Dr. Shankar Sawant, and team Rejoice desired to develop an advanced hair transplant method that can cover 100% baldness, provide more natural, and permanent results at a much affordable cost.
With extensive in-house research, Dr. Shankar Sawant pioneered the bio-FUT hair transplant in Mumbai. This technique helps the transplantation of thousands of hair grafts in a single sitting. Bio-FUT offers complete coverage of baldness and provides natural & desired hair transplant in Mumbai.
Dr. Shankar Sawant is an expert hair transplant surgeon in Mumbai with 20+ years of experience. He has successfully performed 2000+ hair transplants. Moreover, he received several awards for his outstanding contribution in the field of Hair Transplant and Dermatology. The doctor has successfully several bio-FUT hair transplants in Mumbai.
Read on to know about Bio-FUT, its cost, procedure, and more.
What is bio-FUT?
Bio-Follicular Unit Transplantation (Bio-FUT) is an enhanced version of generic FUT at Rejoice™. Both of these techniques utilize the transplant of follicular units. These units are naturally occurring groups of 1–4 hair. An experienced hair transplant surgeon in Mumbai, like Dr. Shankar Sawant, can transplant thousands of grafts in a single session. Bio-FUT hair grows and looks like natural hair.
Bio FUT hair transplant cost in Mumbai
The Bio FUT hair transplant cost in Mumbai at Rejoice clinic is Rs. 25 to Rs. 30 per graft. A single graft contains 2 to 4 hair strands. So, for 1000 grafts, it will charge you around Rs. 25,000 to Rs. 30,000.
Disclaimer: These charges are subject to change based on various factors.We advise you to consult our doctor to know how much it will cost you after examining your baldness.
What is the process of bio-FUT?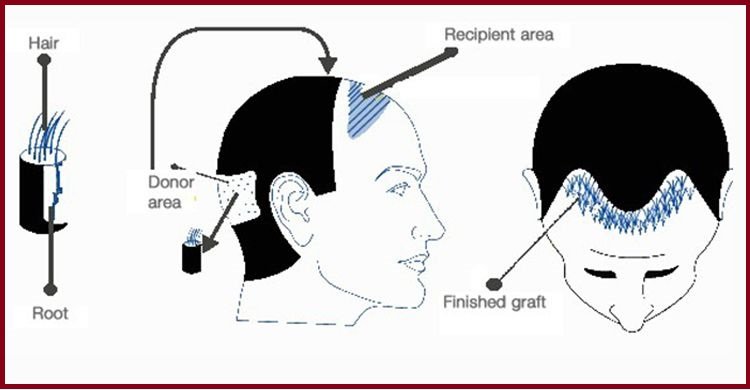 The Bio-FUT process starts with applying anaesthesia using Rejoice™ Near Zero Pain. It makes the procedure almost painless. We then extract a strip from the donor area (side and back of your head). We can determine the appropriate length and width of the donor strip using trichoscan. This strip contains the roots of hair that are permanent and never fall out.
After extracting, we cover up the area with surgical stitching. We use the most advanced trichophytic closure techniques to reduce the linear scar.
After that, we cut the strip into grafts of follicular units using microscopic dissection. Special care goes into isolating units from donor strip as the growth is most significant when we keep the follicular units intact. Intact units also give you a more natural group of 1–4 hair. Till the transplant, we keep the grafts in [BCEB™ Fluid].
At the same time, other members of the team Rejoice™ prepare the recipient sites. Recipient sites are tiny microscopic holes in the scalp. We make those tiny holes with the help of cutting-edge medical equipment.
At last, we place the grafts on recipient sites. An expert surgeon handles the procedure with accurate positioning of grafts at proper angles. So the transplanted hair looks natural. The fine-tuning that goes into the process is mind-boggling. So, Dr. Shankar is personally involved in every stage of the treatment.
Pros and cons of bio-FUT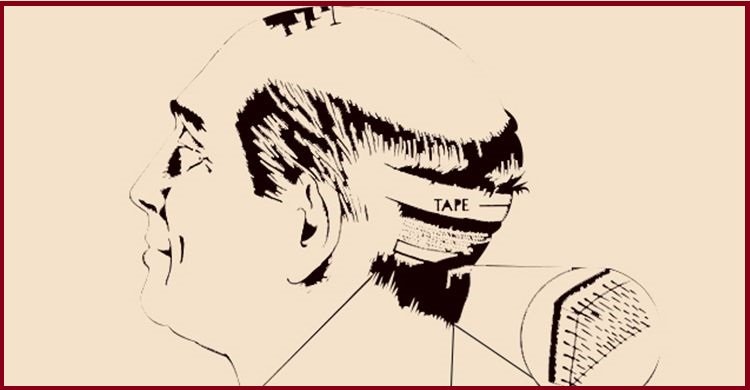 Bio-FUT is an advanced hair transplant technique.
We can harvest and transplant more grafts per session than any other method.
We don't need to trim the hair like we have to in the direct-FUE procedure.
But there are two downsides to this technique:
The donor area can take 10–15 days to heal.
It leaves a permanent scar on the donor area. This scar is only visible when you have a shaved head.
Post-operative care for bio-FUT
After the treatment, we hand you an instruction manual.
In that, we have described everything about how to take care of yourself post-op.
You can have your medical stitches removed two weeks after the treatment.
In the case of outstation people, we use dissolvable stitches. These stitches dissolve within two weeks.
Why should you choose Rejoice for bio-FUT?
It would be best to choose us as we are one of the top choices for bio-FUT hair transplant in Mumbai. Continue reading to know the reasons:
At Rejoice, you will receive a hair transplant from Dr. Shankar Sawant and his hair expert team. Dr. Shankar Sawant is one of the top hair transplant surgeons in Mumbai who provides the desired results without any side effects.
Providing the latest equipment to our surgeons assists us in delivering excellent results to our clients. At Rejoice, all the technologies are advanced, safe, and effective.
We treat you from the best hair transplant surgeons, with the latest techniques and other services. At the same time, we maintain our costs to a level where anyone can avail from our treatments.
The doctors play a vital role in every healthcare. But the expertise of other staff is also essential for best service delivery. Our medical team is highly qualified, well-trained, and experienced. So, the future of your hair is in safe hands.
If you're planning for a hair transplant then, book an appointment with Dr. Shankar Sawant and avail of the natural-looking and cost-efficient bio-FUT hair transplant in Mumbai.