Dr. Shankar Sawant is one of the pioneers of hair transplant in Mumbai. Dr. Shankar Sawant was the first in India to introduce an advanced version of the FUE hair transplant technique. This technique gives quality results in a shorter duration. It is also known as 'Advanced FUE (AFUE)' or 'BioFUE'. Hence, he is one of the best hair transplant surgeons in Mumbai.
He has more than 20 years of experience in the field of Dermatology and Cosmetology. He has successfully performed 2000+ hair transplants across the world. He has helped thousands of people regain their natural hair volume and thereby their confidence. He has received awards for his outstanding contribution to hair transplant and Dermatology.
Dr. Shankar Sawant completed his MBBS and MD (Dermatology) from Mumbai. He is also a Gold Medalist from the University of Mumbai. Dr. Shankar Sawant has received special training in hair transplant treatments from Dr. Jay Jung in South Korea. Dr. Jay Jung is a renowned dermatologist in South Korea.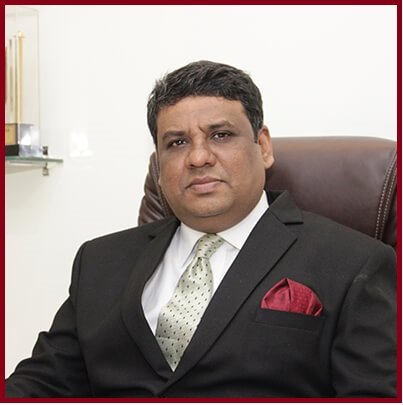 Dr. Shankar Sawant, a renowned hair transplant surgeon in Mumbai, founded the 'Rejoice Hair Transplant Clinic' in 2008. His intention is to help people suffering from hair loss problems and baldness. He is an expert in the diagnosis and treatment of scalp disorders such as androgenic alopecia (male pattern baldness), alopecia areata, scalp psoriasis, dermatitis, etc.
He does diagnosis and treatments of hair-related problems based on clinical examination, checking the history of the patient, trichoscopy, and scalp biopsy. Apart from treating baldness, he is proficient in treating scars on the scalp occurring due to trauma or burns. He is also an expert in providing facial hair transplants like eyebrow hair transplant, beard, and mustache hair transplants.
In a nutshell, Dr. Shankar Sawant is a one-stop solution to all your skin and hair-related problems. He will ensure that you get the best results from hair transplants without any complaints and at the best hair transplant cost in Mumbai. Consult our hair transplant surgeon today!
Areas of Expertise
Some of the areas where Dr. Shankar is an expert include:
1.FUT
The surgeon removes a strip of hair-bearing skin from the donor area and separates it into individual hair grafts. These grafts are then implanted into the bald area.
2.FUE
In FUE, individual hair grafts are first extracted from the bald area. They are properly cleaned and nourished separately and implanted into the bald area.
3.Mesotherapy
Mesotherapy involves injecting vitamins, enzymes, hormones, biotin, etc. directly into the patient's scalp.
4.Platelet-rich plasma Therapy
The hair transplant surgeon in Mumbai separates the platelet-rich plasma from the patient's blood and injects it into the scalp.
Watch Dr. Shankar Sawant speak about Hair Transplant
In this video, the hair transplant surgeon in Mumbai, Dr. Shankar Sawant talks about the types of hair transplant procedures that help an individual to cover baldness and get back voluminous hair naturally. He also answers the questions raised by common people about hair problems. He ensures that through a hair transplant, both men and women can get their natural hair that will stay permanently. The hair transplant procedure is an out-patient procedure and a patient can go home immediately after the treatment.
Dr. Shankar Sawant also describes who can be a suitable candidate for a hair transplant. He also shares other available options for those who cannot benefit from hair transplant treatment.
Awards and Achievements of Dr. Shankar Sawant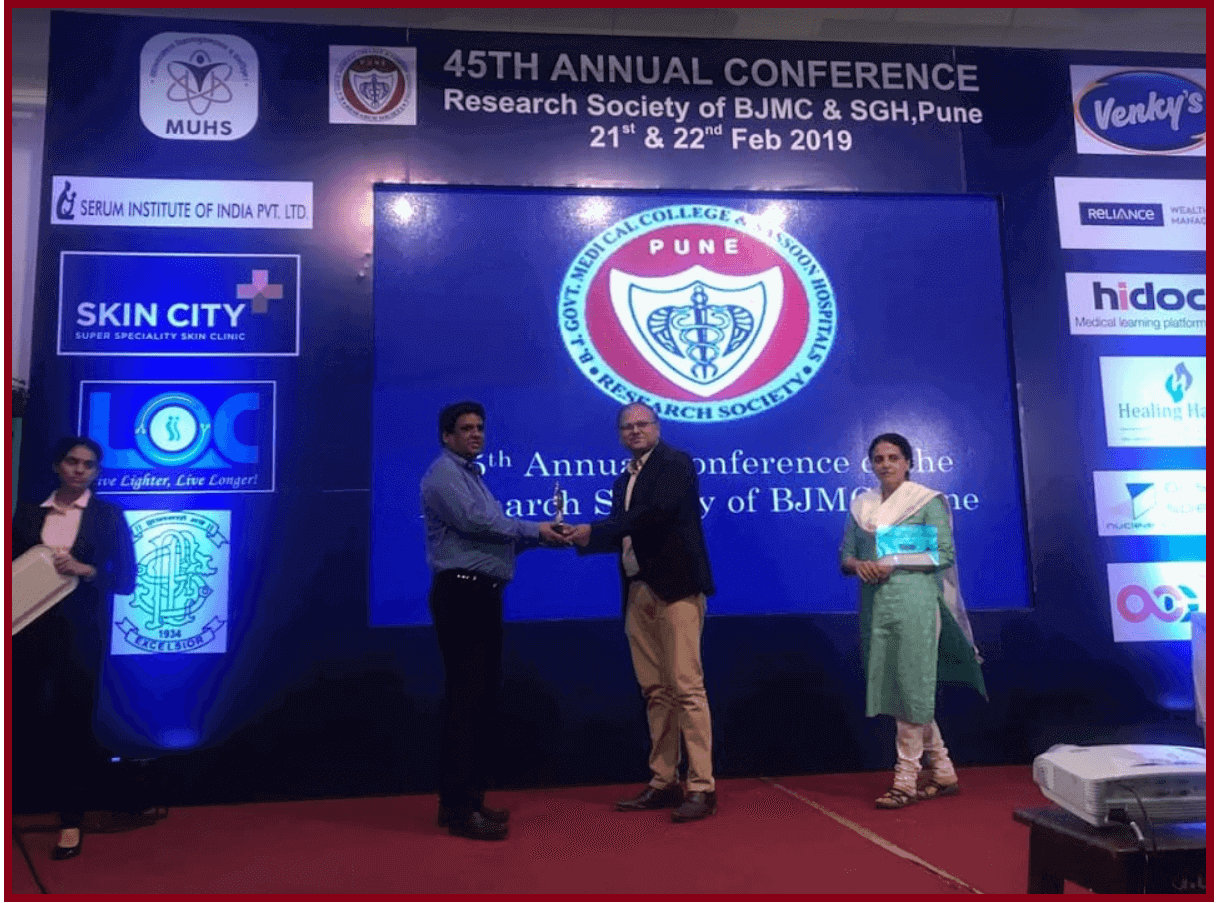 The Second Prize winner at the National Conference of Indian Society for Pediatric Dermatology in Trisur in November 2007.
The Third Prize winner at International CME in Dermatopathology in Delhi in December 2007.
Dr. Shankar Sawant was an Assistant Professor for Nine years at T.N.M.C & Nair Hospital Mumbai
He was an Assistant Professor for two years at J.J. Hospital & Grand Medical College, Mumbai at the Department of Dermatology.
Testimonials
Jatin Ahuja
"Jatin is 30 years old person, approached Rejoice for his hair condition. We recommended him 2500 grafts for his frontal area covering. We planned his surgery on 15th and 16th October 2014. Trichoscan result – average hair thickness-70 micron meter density-141 grafts per square cm 264 hairs or follicles per square cm 1.87 hairs or follicles per graft almost 70% grafts – having 2 hairs 15% grafts – having 3 hairs 15 % single hair grafts when we extracted 5 test grafts we found them very long almost 7 mm long, which was very good. We assured him for a good result. Just 5 and half months pass and he has a very good result. His result will improve by 15% in the next 3 months."
Sufiyan
"Hi I am sufiyan. I was loosing a lots of hairs and because I am in the aviation industry I need a good look. Hair loss was a big issue for me. I was fearful that I may not get good placement after my training. I was attached to one of biggest airlines in India. I visited 4 to 5 clinics in Mumbai. I liked to Rejoice because of clarity in their thought for process and understanding of hair transplant. I decided to go with them and now I am happy for my condition. I am confident of my dreams."
Naman
"Hey' this is Naman from Rajasthan. I was looking for a hair transplant. I went to many places and clinics but their ethics didn′t convince me. When I talked to Team Rejoice they tried to understand me' not sell to me. And after talking to them' I felt good and went to consultation at their Mumbai clinic. They educated me about what I was facing and about the possible solutions. With confidence, I went for the procedure. I am happier than ever after getting my hair back."