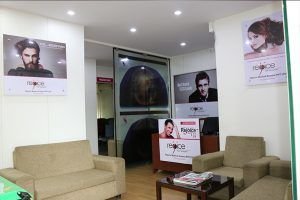 The Rejoice Hair Transplant Clinic is the best hair transplant clinic in Bangalore since it provides premium hair transplant and hair restoration services with world-class facilities and employs some of Bangalore's best hair transplant specialists. We are Bangalore's premier hair transplant clinic, assuring that all of our patients have 100% guaranteed and natural outcomes following the treatment. Rejoice Hair Transplant has a graft survival rate of almost 90%.

Our staff is highly trained, and our doctors are certified to meet international standards of quality and excellence, so you can rest assured that when you come to Rejoice Hair Transplant Clinic in Bangalore for any hair fall or hair loss treatment, you will receive the most appropriate treatment for your specific hair loss condition. We follow a systematic and detailed procedure that starts with a complete and professional diagnostic of the patient's scalp and hair condition in order to provide an accurate and relevant action plan to properly address the problem.

Male Hair Transplant, Female Hair Transplant, Micropigmentation, Direct Hair Fusion, Concentrated Growth Factor hair loss treatment, Eyebrow Restoration/Transplant, and beard transplant, Platelet-rich Plasma treatment are some of the services and procedures available at Rejoice Hair Transplant Clinic in Banglore for hair loss. Rejoice Hair Transplant's hair transplant cost in Bangalore varies from patient to patient and is largely determined by the level and kind of baldness. One of the main reasons why Rejoice Hair Transplant Clinic is regarded as one of the top hair transplant clinics in Bangalore is our high graft survival rate. Make an appointment for your first consultation with Rejoice Hair Transplant Clinic today to take advantage of our high-quality and premium hair transplant surgery in Bangalore, which is conducted by highly experienced and qualified doctors and surgeons.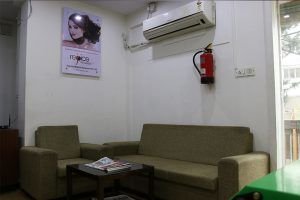 Our Belief
The craze of hair transplant is increasing rapidly over the last few years. In India, the best place to undergo a hair transplant is, of course, the Rejoice Hair transplant in Bangalore. The cost of Hair transplant in Bangalore can change from one person to another, depending upon his level of baldness. For total cost depends on the factors like: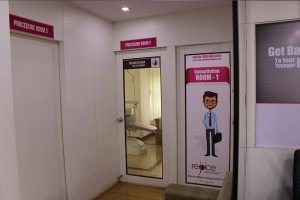 How much density you want,
Which is the donor area?
How many numbers of donor graft follicles are available in order to perform this treatment?
Mission of our hair transplant clinic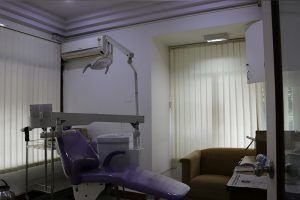 We understand your state of mind. We know you feel depressed each time you touch your hair or look into the mirror. Rejoice hair transplant in Banglore has come up with modern techniques to deal with your issue. Techniques like Bio-FUT, Direct-FUE, Direct-BHT, BCEB Rejoice™, Rejoice™ ns-FUE Are used at our hair transplant clinic in Bangalore.
Cost of Hair transplant in Bangalore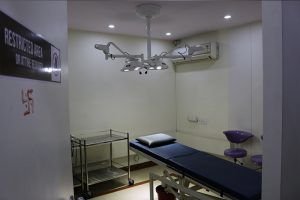 Yes it is one of the costly way of regaining hair. But at Rejoice Hair Transplant clinic you may get the sitting at affordable prices. We would suggest you to first visit us at our clinic for consultation. And if the consultation is satisfactory then only plan forward to get the hair transplant done.
Assurance of Rejoice hair transplant clinic in Bangalore
We promise that your decision of choosing rejoice hair transplant is going to be a life changing decision. It will not only add the extra edge to your look but also boost your self-confidence. So when are you planning to visit us?
Why Choose Us
We understand the customer's problem. That's why, We give the best result of Hair Transplant in Bengaluru through using advance technologies (FUE) and get them the best result be like-
Get back your younger look
Treated your hair like natural hairline
Painless Bio-FUE
Easy EMI Starting
Get treated by Internationally Trained Doctor
Location
Visit Our Bangalore Clinic
Rejoice Hair Transplant Clinic
C1/C2, First floor , Devatha Plaza, Opposite – Bishop Cotton Boys School, Residency Road, Bangalore – 560025