Rejoice hair transplant is a well-known hair transplant clinic in Mumbai. We provide one of the finest hair transplants in Mumbai with revolutionary scientific techniques. Leave your baldness behind. Get your hair back with cutting-edge techniques like Bio-FUT and Direct-FUE.
Our Services
Outpatient Rehabilitation
Surgery & Transplants
Gynaecological Clinic
Primary Health Care
Emergency / Critical Care
Outdoor Services
About our team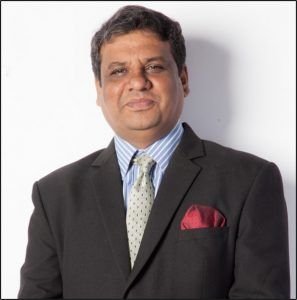 Dr. Shankar Sawant

M.B.B.S & M.D. Dermatologist, Gold Medalist

Founder of Rejoice Hair Transplant
Dr. Shankar Sawant, when he founded Rejoice™ had only one thing in mind. He wanted to provide world-class services of hair transplant in India. And since 2002, we've been helping people fight hair loss and baldness.
Team Rejoice™ is one of the best hair transplant teams in India. Our experienced doctors led by Dr. Shankar Sawant are experts in their respective domains. They are humble and passionate about serving people.
Dr. Shankar Sawant has cleared his M.B.B.S: 1997 Grant Medical College Mumbai(University Of Mumbai) pursuing with M.D: 2001 SKIN AND V.D. (DERMATOLOGIST) MUMBAI.
King Edward Memorial Hospital & Seth Gordhandas Sunderdas Medical REGISTRATION NO: 84211 (MMC MUMBAI) and is duly renewed.
Experience in Hair Transplant & Trichology
Dr. Shankar Sawant has attended hair transplant training program under Dr Jay Jung (ISHRS member) at YS hair transplantation center Seoul Korea in September 2008.
Since Oct 2008 after training, he has operated more than 1500 cases in India as a primary surgeon.
He is an expert in diagnosis and treatments based on clinical examination, history and trichoscopy scalp biopsy of scalp disorders apart from androgenic alopecia like Alopecia Areata, LPP (Lichen planopilaris), scalp psoriasis, seborrheic dermatitis etc..
He started his practice with FUT (Follicular unit transplantation) and later shifted to FUE (Follicular unit extraction) and BHT.
In some cases, he performs a combination of FUT, FUE & BHT to increase coverage. Apart from androgenic alopecia he has operated to treat scars in hair bearing areas from trauma and burn, also facial hair transplant eyebrow, beard, moustache, sideburns.
Dr. Shankar Sawant has been Ex. Consultant in Kokila Dhirubhai Ambani Hospital as well as in Seven Hills Hospital.
He has presented papers in various National Conferences and has conducted various workshops and has more than 25 publications in national and international journals.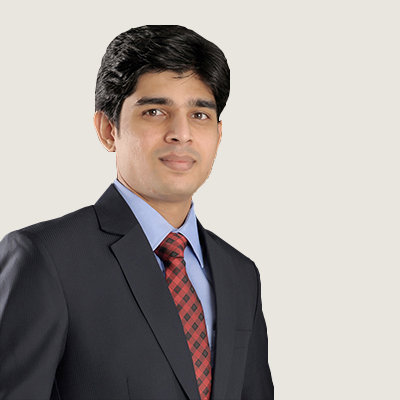 Dr. Kiran Sawant

(M.D.S F.H.T)
Dr. Kiran Sawant – A perfectionist by nature, very hard-working, very innovative. Dr Kiran always provides his best, whether it's a good case or a difficult case. He has done more than 500 hair transplants.
Book an appointment and visit our clinic to get the most comprehensive treatment for your hair and skin.