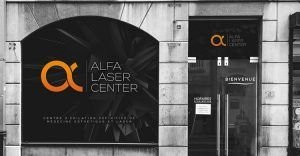 Aesthetic and laser medicine,anti-aging treatments in Bruxelles Located a stone's throw from the Avenue Louise in Brussels, Alfa Laser Center is a center of aesthetic medicine and dermatology specializing in laser treatments.

Alfa Laser Center, in addition to offering "classic" laser treatments, also practices cryolipolysis. This recent thinning technique is used to reduce localized fat deposits through the action of cold on adipocytes, and therefore without the need for plastic surgery. The center also performs capillary injections and grafts by a non-surgical method guaranteed without scar and without pain.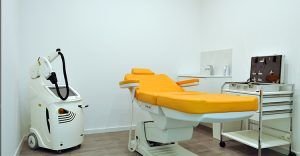 Our Belief
We offer secure aesthetic and laser medicine care based on the exclusive technologies of LINLINE Medical Systems, the ultra-selective laser expert.
Why Choose Us
We understand the customer's problem. That's why, We give the best result of Hair Transplant in Bruxelles through using advance technologies (FUE) and get them the best result be like-
Get back your younger look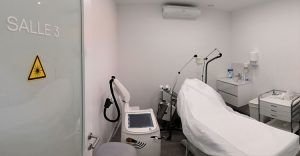 Treated your hair like natural hairline
Painless Bio-FUE
Easy EMI Starting
Get treated by Internationally Trained Doctor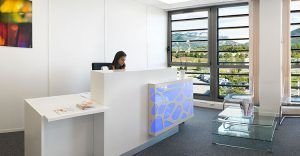 Location
Visit Our Bruxelles Clinic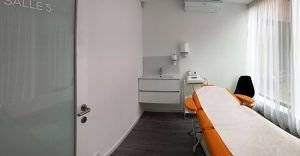 ALFA LASER Bruxelles
Rue Jean Stas 30B – 1060 Bruxelles