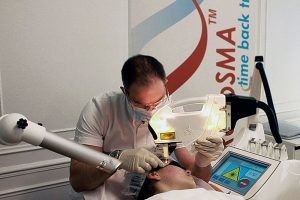 ALFA LASER Paris proposes to treat scars as well as post-acne scars. Also laser hair removal, tattoo removal, cryolipolysis and lipolysis with CPAP (injections to dissolve fat) sessions of anti-aging HIFU, injections of Botulinum Toxin ("Botox") or acid hyaluronic as well as mesopeeling treatment.

Blefarolifting (laser blepharoplasty). But also DAS and the elimination of neoformations of the skin are other treatments offered by the Alfa Laser Paris center.

Moreover, the center is equipped with the latest RecoSMA ™ cell renewal technology for treatment. preventive and improving the signs of aging.
Our Belief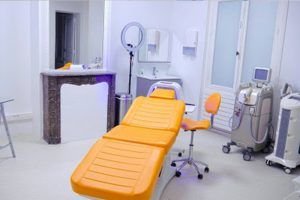 All of our treatments are performed by physicians who have all undergone extensive training in aesthetic, morphological and anti-aging medicine, and in particular training in medical lasers.
We offer secure aesthetic and laser medicine care based on the exclusive technologies of LINLINE Medical Systems, the ultra-selective laser expert.
Why Choose Us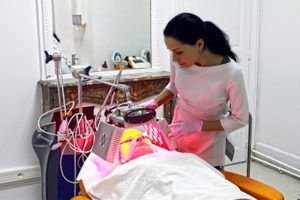 We understand the customer's problem. That's why, We give the best result of Hair Transplant in Paris (France) through using advance technologies (FUE) and get them the best result be like-
Get back your younger look
Treated your hair like natural hairline
Painless Bio-FUE
Easy EMI Starting
Get treated by Internationally Trained Doctor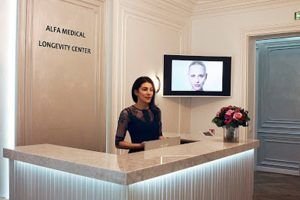 Location
Visit Our Paris Clinic
ALFA LASER Paris
8 Rue Théodule Ribot – 75017 PARIS